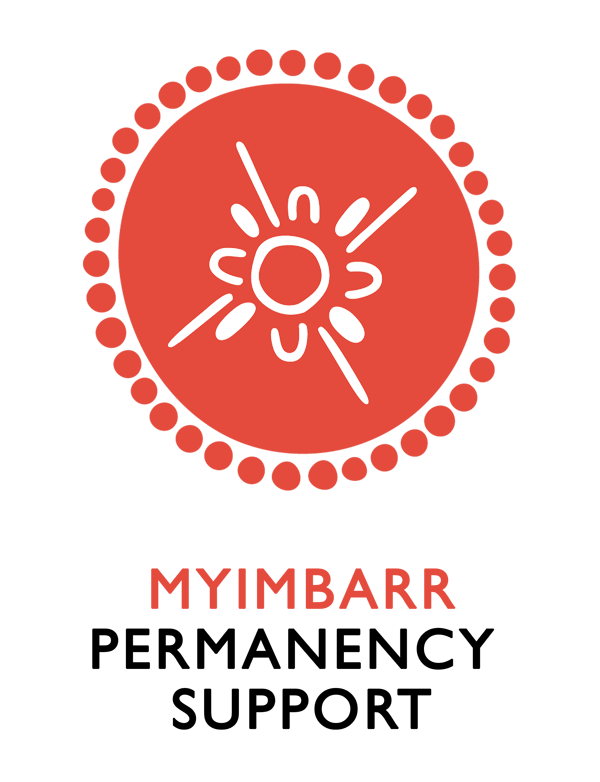 Myimbarr Youth Worker
Overview
The Illawarra Aboriginal Corporation (IAC) was formed in 1980 for the purpose of achieving excellence in providing advocacy and culturally appropriate services to meet the social, cultural and economic needs of Aboriginal and Torres Strait Islander people in the Illawarra Region.
Myimbarr is the IAC Permanency Support Out of Home Care program. We aim to keep Aboriginal children and young people in safe environments and to promote their education and emotional wellbeing whilst remaining connected with their family and community.
Position Purpose
Youth Workers are part of the Permanency Support Program team with the aim of providing child centric support of children and young persons (CYPs) in our out of home care program. Youth Workers are responsible for assisting with the development and implementation of a range of activities and programs to support the CYPs in Myimbarr's program. The Youth Workers assist the Myimbarr team work with CYPs and families to provide support to facilitate improvements in CYPs social, emotional, health and educational wellbeing.
Selection Criteria:
A detailed response to the below selection criteria is to be included with your application
Demonstrate your experience running a variety of activities for children of a broad age range
Detail your qualifications, requirement is a minimum Cert III in Youth Work, Community Services or related area
Demonstrate your knowledge and understanding of Out of Home Care sector
Provide examples of a strong understanding and proven ability to engage with and work within the local Aboriginal Community
Demonstrate your excellent communication and interpersonal skills with the ability to build rapport and sustain working relationships with a diverse range of people
Demonstrate experience preparing written communication such has program outlines, client reports and documenting observations
Detail the level of your computer skills and experience using databases and Microsoft Office suite of programs
Excellent organisational skills and ability to juggle multiple tasks with conflicting deadlines
Demonstrate connections to local organisations and your ability to work with community groups, services providers and agencies
Please download the full job pack for full position description and more details
This is an Aboriginal Identified Position
Closing date has been extended to Monday 17th February 2020
Download Full Job Pack