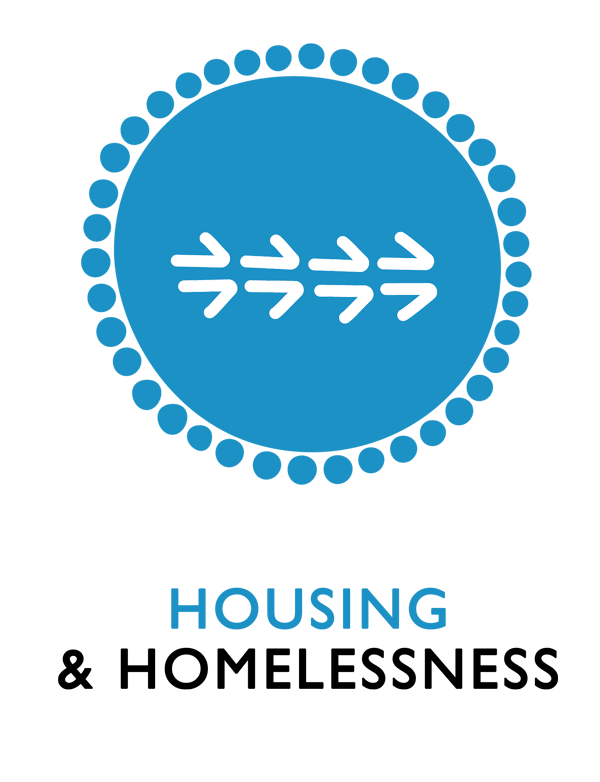 Housing Officer
Position Purpose:
The Housing Officer is responsible for providing developing professional relationships with tenants in order to provide high-quality comprehensive support to tenants. The Housing Officer will be a key contact for tenant responding to queries and working with tenants to ensure areas are minimised and tenancies are maintained wherever possible. The Housing Officer liaises with GHSH Caseworkers, other IAC departments and external agencies ensuring that the best possible solution is developed to meet the client's ongoing needs.
Selection Criteria:
A detailed response to the below selection criteria should be included with your application
Provide details of Recognised tertiary qualifications, in Housing, Community Services, Social Work or relevant related area
Detail your experience working in residential tenancy and property management
Summarise your knowledge of the Residential Tenancy Act 2010 and relevant legislation
Provide examples of well-developed written & verbal communications skills
Demonstrate your strong understanding and proven ability to engage with and work within the local Aboriginal Community
Detail your understanding of issues and emerging trends relevant to low and moderate income household client groups
Provide examples of your knowledge and understanding of social housing management practice and principles
Demonstrate your experience working with other community groups, services, agencies and government departments
Detail your computer skills and examples of programs, databases and systems used
Confirm your Ability to undertake regular and overnight travel within Illawarra and regional NSW
Ensure all selection criteria are addressed in your application and cover letter. Applications that do not address the criteria will not be considered.
*This is an Aboriginal Identified position
Download Full Job Pack