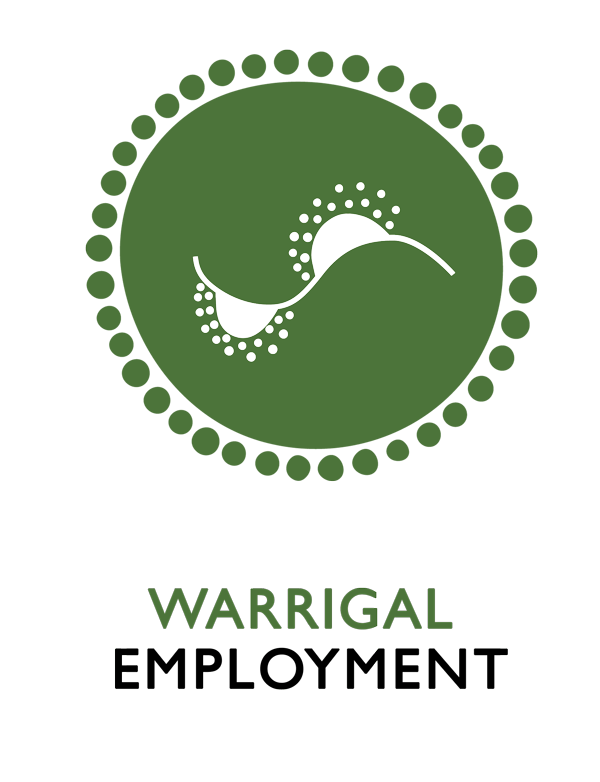 New Careers (NCAP) Advisor Illawarra
Overview
Warrigal Employment is IAC's Aboriginal Employment, Training and Community Support unit aiming to improve the lives of Aboriginal people through training, employment, community involvement and community development. Warrigal Employment aims to
'Close the Gap' between the rates of Indigenous and non-Indigenous Employment
Support Indigenous people to achieve their employment aspirations
Provide Culturally appropriate programs to service the needs of the Local Indigenous Community
The New Careers for Aboriginal People (NCAP) is a NSW program aiming to increase the participation of Aboriginal people in the labour market by identifying, creating and supporting opportunities for sustainable education, training and employment.
Position Purpose
 The NCAP Officer is responsible for the delivery of a range of services to assist Aboriginal people to identify and overcome barriers to education, training and employment. The NCAP Officer is required to:
provide services such as career planning, resume writing, assistance in job application writing, job interview techniques
establish contacts with relevant Government agencies to ensure access to all available services for education, training and employment
seek out employment opportunities by canvassing employers and developing and maintaining good relations with Job Services Australia (JSA) providers and other relevant local and community resources
refer clients to training and employment opportunities
promote the NCAP program to the Aboriginal community
Selection Criteria:
A detailed response to the below selection criteria is to be included with your application
Demonstrate experience providing advice, career planning, resume writing, job application assistance and interview skills coaching
Provide details of Certificate IV in Employment Services or related field or evidence of capability to working towards gaining such qualifications
Provide details of skills and experience building relationships with local organisations to identify and develop apprenticeship, traineeships and employment opportunities for Clients.
Demonstrate experience building effective relationships with agencies, training provides and other relevant stakeholders
Provide details of strong computer skills including database entry, word processing and Microsoft Office suite of programs
Demonstrate your strong time management skills and the ability to juggle multiple priorities and meet deadlines
Please download the full job pack for full position description and more details.
This is an Aboriginal Identified Position
Download Full Job Pack