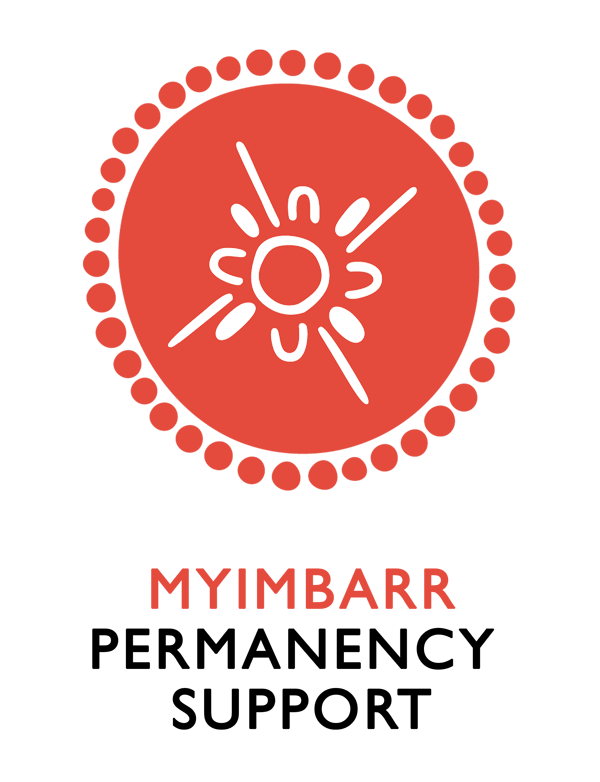 Myimbarr Program Support Coordinator
Illawarra Aboriginal Corporation (IAC) is a large successful Aboriginal-owned and operated, Not-for-Profit service provider in the Illawarra. The IAC is dedicated to meeting the social, cultural and economic needs of Aboriginal people within the Illawarra. The organisation currently delivers housing, aged care, child care, employment and training, emergency relief and child, youth and family services.
The IAC child, youth and family service Myimbarr is a designated agency, authorised by the NSW Office of the Children's Guardian to provide statutory out-of-home care services in NSW and a funded service provider delivering programs on behalf of NSW Family and Community Services to the Aboriginal community.
The Myimbarr Permanency Support Program (PSP) aim is to:
Keep Aboriginal children and young people safe and protect them from abuse and exploitation by offering a place of safety in times when it is needed
Meet the child or young person's physical, social, emotional, educational and cultural needs whilst within our program
Assist in keeping children and young people in their families and community
Support foster families provide the best possible care to meet each child's unique needs
Work intensively with birth parents and families to support change
Deliver a Therapeutic Care model
The IAC is seeking a suitably qualified and/or experienced Program Support Coordinator to support the smooth and efficient running of the program administration and overall help support Aboriginal children, their carers and birth families within the Myimbarr PSP.
The Program Support Coordinator will work as part of the dedicated Myimbarr team and help coordinate and manage all office and administration related tasks.
Successful candidates will have:
Aboriginality as authorised by S14d of NSW Anti Discrimination Act
Demonstrated experience in similar position and/or qualifications in Business Administration
Experience dealing with and/or being privy to private and confidential information
Knowledge and understanding of Out of Home Care (Permanency Support), Social Housing, or related community services industry
Understanding and ability to engage with and work within the local Aboriginal Community
Excellent interpersonal skills including experience working with people at all levels of an organisation
Strong written communication and report writing skills
Strong computer skills including database entry, word processing and Microsoft Office suite of programs
Typing speed of minimum 50 words per minute
Proactive and adaptable work ethic, with ability to juggle multiple projects and conflicting deadlines
Understanding of Work Health & Safety obligations.
Qualifications in Community Services or Business Administration or related field
Current First Aid Certificate
Working knowledge of the Children and Young Persons (Care and Protection) Act 1998 and the Children and Young Persons (Care and Protection) Regulation 2000
It is a mandatory requirement for this position to have a Working with Children Check, National Criminal Police Check and current NSW Driver's licence.
Please email jobs@iac.org.au for a copy of the Information Pack. Applications that do not address the selection criteria will not be accepted. Suitable applicants will form a candidate pool for current and upcoming opportunities.
To support your application you will need to provide:
A cover letter identifying which position is suited to your skills and experience
A response to the selection criteria as detailed in the job information pack
Your resume
If you feel you have what is required for this role we would love to hear from you.
We offer an excellent range of benefits including:
Full non-profit status with salary sacrifice available to reduce tax and increase your take home pay
An opportunity to really make a difference to our community
Supported study and professional development
To find out more or request position description please contact Julia Trendall 0401 536 225 or julia@abundancehr.com.au
Applications close at 9am Monday 19th July 2021.
Your application will include the following questions: