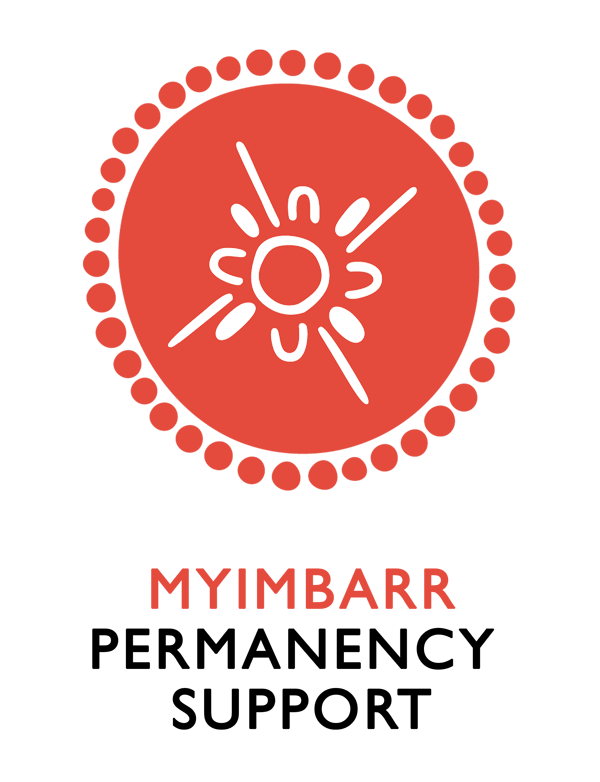 Myimbarr Casual Supervised Contact Workers
We are seeking to add to our current casual Supervised Contact team, multiple positions are available.  Supervised Contact Workers are part of the Myimbarr Permanency Support Program team with the aim of providing Children and Young Persons (CYPs) with a safe and positive interaction between approved family members from whom they are separated.    Supervised contact provides the opportunity for CYPs to maintain and develop relationships with their birth family.  Contact visits are arranged so that they are supervised and held in a safe supportive environment suitable for the needs and situation of the individual CYPs and their family.  Supervised Contact Workers are responsible for the transport of the CYPs to and from the contact visit and for the completion of a report detailing the observations from the contact when the visit has been completed.  Supervised Contact workers also assist with mentoring children, carrying out activities to meet the goals of the mentoring plan.
Myimbarr is the IAC Permanency Support Program.  We aim to keep Aboriginal children and young people in safe environments and to promote their education and emotional wellbeing whilst remaining connected with their family and community.
Please download the full job pack for full position description and more details. A detailed response to the below selection criteria is to be included with your application;
Demonstrate your previous experience and/or knowledge of Foster Care, child protection, children's services, education or related industry sector
Detail your qualifications in Community Services or related field
Provide evidence of your understanding and proven ability to engage with and work within the local Aboriginal Community
Provide details of your communication skills particularly facilitation and conflict resolution skills and ability to build relationships with vulnerable children and young persons and their families,
Detail your knowledge and understanding of the impact of domestic violence, mental health issues, sexual abuse and trauma
Demonstrate your strong written communication and report writing skills and computer skills
Confirm the hours and days you are able to work and if you are available after hours, weekends and public holidays.

We strongly encourage applications from Aboriginal and Torres Strait Islander people that meet the selection criteria
Download Full Job Pack