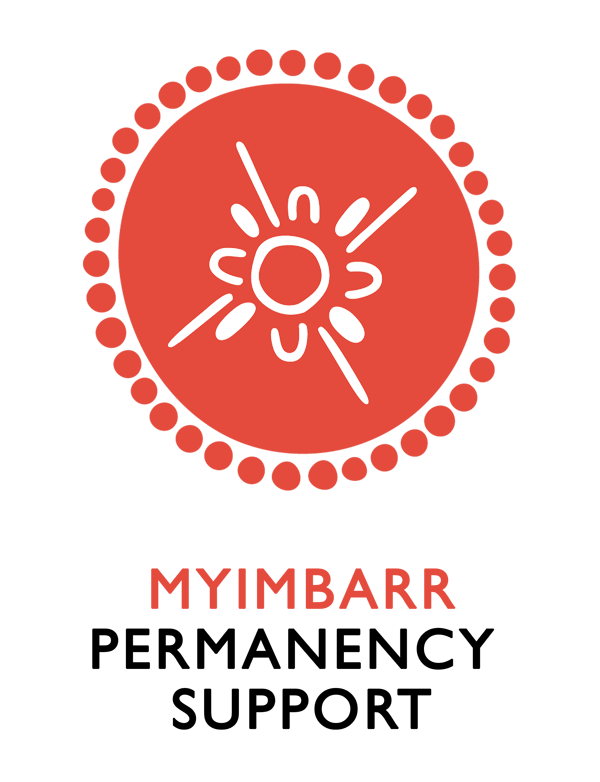 Myimbarr Case Work Support Officer
The Myimbarr Case Worker Support Officer is part of the Permanency Support Program team with the aim of providing child centred support of children and young persons (CYPs) in our foster care program. The Case Work Support Officer directly assists the day-to-day work of Case Workers in their efforts to provide care and improve the life experiences of children under the care of Myimbarr.  The Case Work Support Officer is responsible for undertaking tasks that support case planning and documentation, referrals and appointments, case visits and day-to-day team priorities.
Myimbarr is the IAC Permanency Support Program.  We aim to keep Aboriginal children and young people in safe environments and to promote their education and emotional wellbeing whilst remaining connected with their family and community.
Please download the full job pack for full position description and more details.  A detailed response to the below selection criteria should be included with your application
Provide details of your tertiary qualifications or evidence of working to achieve qualifications at minimum Cert III Community Services, Child Protection, Social Work or related field
Summarise your knowledge and experience of Child Protection, Out of Home Care and Trauma Informed practise
Demonstrate your strong understanding and proven ability to engage with and work within the local Aboriginal Community
Detail your skills as excellent communicator, with strong interpersonal, facilitation and conflict resolution skills
Demonstrate your strong written communication and report writing skills
Provide details of strong computer skills including software and systems used (Office, Child Story etc.)
Provide details of your experience and ability to work with other community groups, services and agencies
This position is an Aboriginal Identified position authorised under S14 of the NSW Anti Discrimination Act 1977