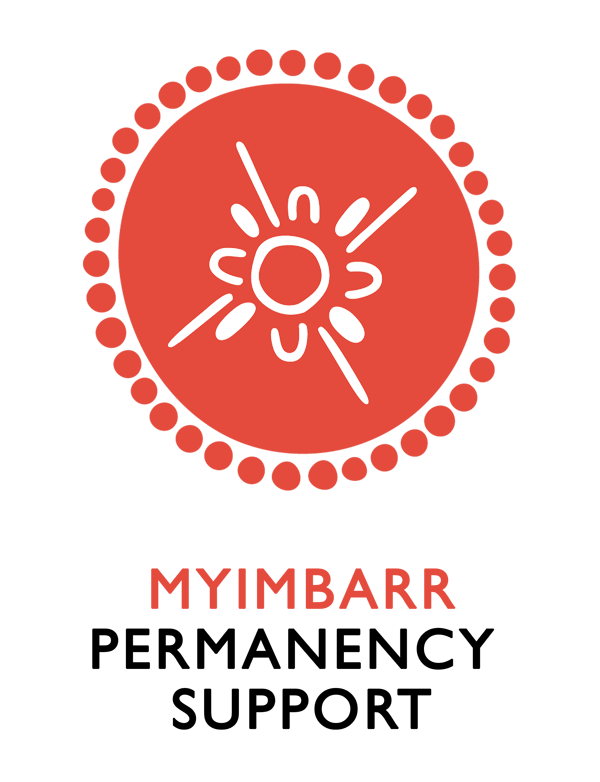 Manager – Myimbarr
We are seeking an experienced Manager to continue the growth of Myimbarr and ensure delivery of child and family centric services that are high quality and culturally appropriate.
The IAC child, youth and family service Myimbarr is a designated agency, authorised by the NSW Office of the Children's guardian to provide statutory out of home care services in NSW and is a funded service provider delivering Permanency Support (OOHC) and Preservation programs of behalf of NSW Department of Communities and Justice.
Myimbarr's Permanency Support Program and Marana Preservation programs aim to
Keep Aboriginal children and young people safe
Meet the child or young person's physical, social, emotional, education and cultural needs whilst within our programs
Assist to keep children and young people with their families and connected to their culture and community
When children are not able to remain with their birth parents support foster carers to provide the best possible care to meet each child's unique needs
Work intensively with birth parents and families to support change
Deliver a Therapeutic Care Model
Please download the full job pack for full position description and more details. A detailed response to the below selection criteria is to be included with your application
Detail your Tertiary Qualifications in Social work, Psychology, Community Services or related field
Demonstrate your significant experience in a senior management position delivering exceptional operations in Out of Home Care or related services
Detail your experience successfully leading and developing high performing teams
Provide examples of your ability to build and maintain partnerships with multiple stakeholders including community groups, agencies and government departments as well as engaging with the local Aboriginal Community
Detail your experience meeting strict compliance and accreditation standards
Demonstrate your in depth working knowledge of Child Protection Legislation and current themes in the Child Protection sector
Provide examples of your management of complex issues and performance under pressure
Demonstrate your detailed understanding of trauma informed practise
Applications to be received by 10am Monday 17th August 2020.
Download Full Job Pack