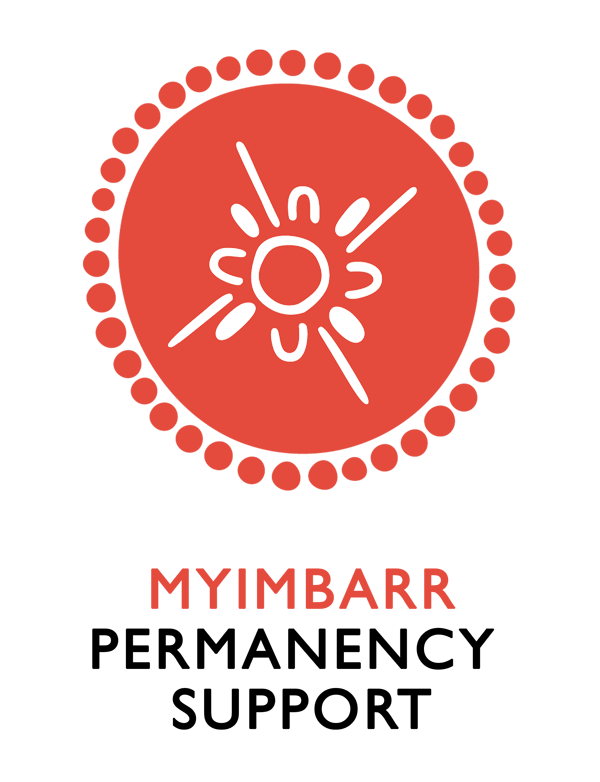 Koori Strong Case Worker
The Illawarra Aboriginal Corporation (IAC) is a large and successful Aboriginal owned and operated organisation in the Illawarra which has been established for more than twenty five years.  The IAC delivers a range of programs and projects including Housing, Home Care, Child Care, Emergency Relief, Employment & Training, and Child, Youth & Family Services.
The Koori Strong project is part of Warrigal Employment the IAC's Aboriginal Employment, Training and Community Support unit aiming to improve the lives of Aboriginal people through community involvement, training, employment and community development.  Koori Strong is aimed at breaking the cycle of local Aboriginal youth aged 16-24, who enter the judicial system (with or without drug and alcohol abuse issues).  It targets those who are seeking stability but find it difficult to gain employment and housing due to their criminal or drug dependency history.
Warrigal Employment is seeking a Koori Strong Case Worker to work closely with clients assisting them to understand their issues and barriers, identify strategies to build their capacity and empower them to develop skills & create goals working towards achieving positive long term outcomes.  The Case Worker will also promote awareness of the program and build relationships with relevant services, organisations and the community.
The successful candidate will have:
Qualifications in Youth Work, Community Services, Mental Health or related field at Cert IV or higher level.
Significant case management experience of clients aged 16-24 with complex needs including drug and alcohol, judicial system and mental health issues
Strong understanding of and proven ability to engage with and work within the local Aboriginal Community
Demonstrated track record establishing or being a key contributor to local community working groups/forums/clusters
Excellent communicator, with high level of interpersonal skills
Experience in person or family centred approaches to service provision
Strong literacy skills including experience developing and writing case plans and quarterly program reports for funding providers
Excellent administration and organisation skills strong computer skills, time management and the ability to juggle multiple priorities and meet deadlines
This is a full-time fixed term position for a period of Six months funded by the National Indigenous Australian's Agency.
Note this is an Aboriginal Identified Position – authorised under the S14d of the NSW Anti Discrimination Act 1977.
It is a requirement for this position to have a current NSW Driver's license, Working with Children Check and National Criminal Police Check.
To apply you will need to address the selection criteria, along with an up to date resume. If you require additional information in regards to the position please contact Mandy Hall – Human Resources Manager mandy.hall@iac.org.au.
You MUST address all selection criteria outlined in the application pack.  Applications that do not address the selection criteria will not be accepted
Applications close 10am Monday 19 July 2021
Your application will include the following questions: