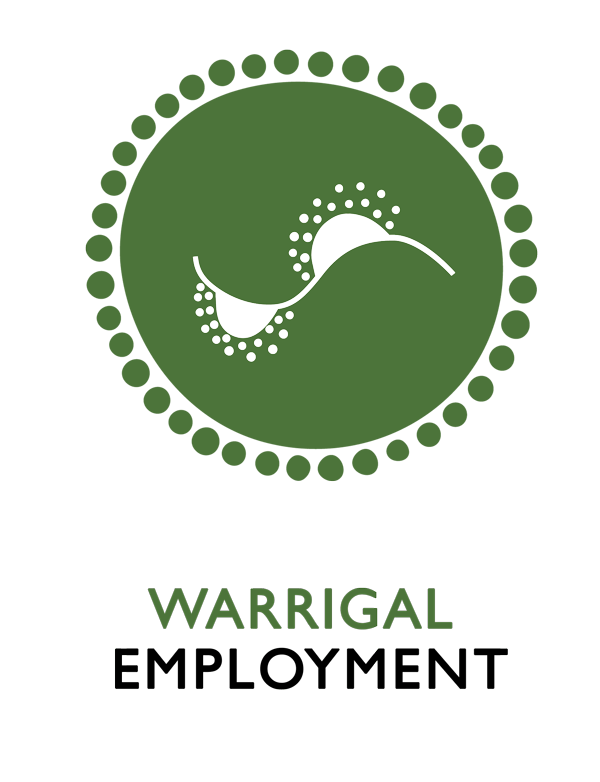 Koori Strong Case Worker
The Koori Strong project is aimed at breaking the cycle of local Aboriginal youth aged 16-24, who enter the judicial system (with or without drug and alcohol abuse issues).  It targets those who are seeking stability but find it difficult to gain employment and housing due to their criminal or drug dependency history.
The Koori Strong Case Worker is responsible for working closely with clients and assist them to
Understand their issues and barriers
Develop a culturally sensitive case plan that Identify strategies to assist in building their capacity
Develop skills to create goals and work towards resolving issues and achieving positive outcomes
Empower and build the capacity of clients to ensure sustainable long term outcomes
The Case Worker is also responsible for promoting awareness of the program and building relationships with relevant services, organisations and the community.
Please download the full job pack for full position description and more details. A detailed response to the below selection criteria is to be included with your application
Tertiary qualifications in minimum Cert IV Youth Work, Mental Health, Community Services, Social Work or related field
Demonstrate significant case management experience of clients aged 16-24 with complex needs including drug and alcohol, judicial system and mental health issues
Detail your experience working with local agencies and community raising awareness of causes and impact of drug & alcohol misuse and developing early intervention and education programs
Provide examples of a strong understanding and proven ability to engage with and work within the local Aboriginal Community
Demonstrate your excellent communication and interpersonal skills with the ability to build rapport and sustain working relationships with a diverse range of people
Demonstrate experience building effective relationships with agencies, training providers and other relevant stakeholders
Detail your literacy skills including type of documents and reports produced
Detail the level of your computer skills and experience using databases and Microsoft Office suite of programs
Demonstrate your strong time management skills and the ability to juggle multiple priorities whilst still meet deadlines
It is a mandatory requirement for this position to have a current NSW Driver's license, Working with Children Check and National Criminal Police Check.
This position is an Aboriginal Identified position authorised under S14 of the NSW Anti Discrimination Act 1977
Download Full Job Pack