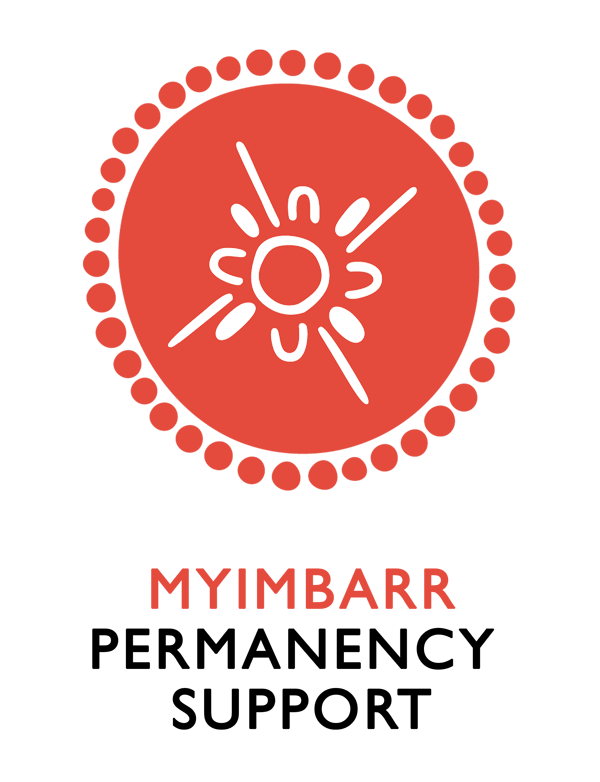 Aboriginal Mentor (Barranggirra – Aboriginal Skilling for Employment Initiative) x 2
Aboriginal Mentor (Barranggirra – Aboriginal Skilling for Employment Initiative)
Community Services & Development, Child Welfare, Youth and Family Services
Position 1 – Location: Shoalhaven and Illawarra 
Position 2 – Location: Batemans Bay and Far South Coast
(Aboriginal identified position)
Salary $ 74,179.04 
Superannuation + salary packaging. www.remserv.com.au/salary-packaging/how-it-works
Warrigal Employment aims to increase the participation of Aboriginal people in the labour market by identifying, creating, and supporting opportunities for sustainable employment. The Warrigal Employment team are actively supporting our employer partners to place Aboriginal people in following job opportunities.
What does an Indigenous Mentor do at Warrigal Employment Services?
Your days will be diverse but in essence will include.
Engaging with Aboriginal learners, their employers. Registered Training Organisations (RTO)and other parties in a manner which respects their privacy and helps to build rapport and trust with individual learners. 

Engage with key stakeholders to build stronger partnerships and leverage opportunities for employment and training flowing from broader priorities and initiatives relating to Aboriginal participating in the NSW workforces and major projects to achieve the Outcomes. 

Promote events and activities of Barranggirra initiative.

Liaise with Training Services NSW Regional Offices and other representatives from Department. 

The Indigenous Mentor will be required to write an Individual Mentoring Plan and provide Mentoring face to face or through phone support for 1 hour per week, per participant.

Mentors must be computer literate and be able to keep notes using an online reporting system. 
About you
To you this is not just a job, it is your career – a choice that you make every day! Your practice is client focussed, our young people are at the heart of it, and you understand that they are the experts in their own lives. You also have strong experience in the engagement and mentoring of unemployed young people who experience high levels of disadvantage.
You have a solid understanding of the local labour market and enjoy working in a small but dynamic team! Our compliance requirements are strict, but you are well versed in administration and can keep on top of this without an issue.
Note this is an Aboriginal Identified Position – authorised under the S14d of the NSW Anti-Discrimination Act 1977.
It is a requirement for this position to have a current NSW Driver's licence, Working with Children Check and National Criminal Police Check.
To apply for this position please provide a cover letter and a current resume by emailing jobs@iac.org.au
You MUST address all selection criteria outlined in the seek advertisement.  Applications that do not address the selection criteria will not be accepted.  Only shortlisted applicants will be contacted.
Applications close 30 July 2021 
Employer questions
Your application will include the following questions:
Do you have a current Working with Children (WWC) Check?

Do you have a current Police Check (National Police Certificate) for employment?

Do you have a current Australian driver's licence?

Have you completed a qualification in community services?

Do you have experience working with Aboriginal or Torres Strait Island communities?

To meet the selection criteria you must be of Aboriginal or Torres Strait decent. Do you meet these criteria?

Have you included a response to the selection criteria with your application? Applications that do not address the selection criteria will not be accepted.