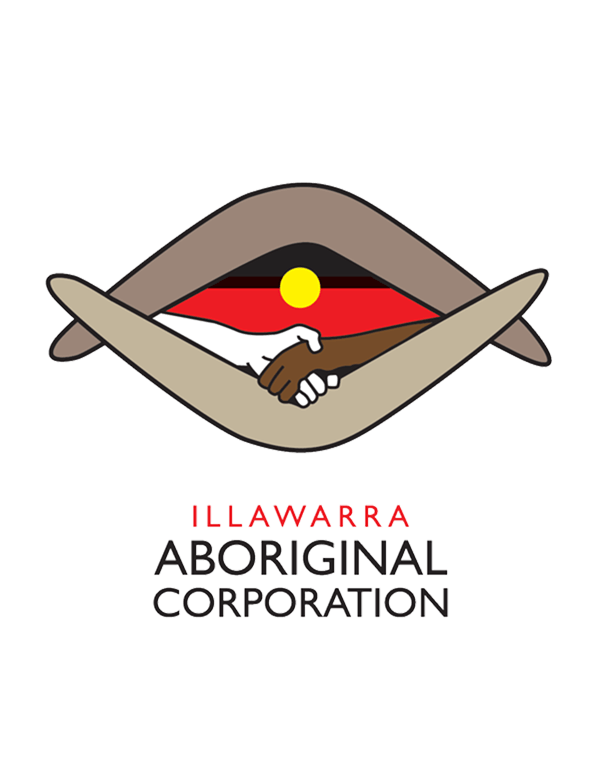 Human Resources Manager
Reporting direct to the CEO the Human Resources (HR) Manager is responsible for providing a full range of HR Generalist advice and support to management and employees in relation to all aspects of the employee lifecycle.  The HR Manager will become a trusted adviser for both Managers and employees providing consistent, clear, efficient and empathetic advice recognising the complex nature of the IAC programs and the challenges that can presents for our employees working within their community.
The Illawarra Aboriginal Corporation (IAC) was formed in 1980 for the purpose of achieving excellence in providing advocacy and culturally appropriate services to meet the social, cultural and economic needs of Aboriginal and Torres Strait Islander people in the Illawarra Region. Some of the programs that the IAC deliver are;
Myimbarr – Permanency Support Out of Home Foster Care
Housing – including Social Housing, Going Home Staying Home (GHSH) and Koori Strong
Warrigal Employment – Aboriginal Employment, Training and Community Support.
Aged & Disability – Home care for Elders within the community as well as assisting community members with disability through the Ability Links program
Noogaleek Children's Centre and Winnanggay preschools support the Educational, Health and Welfare needs of children and families attending our service.
Please download the full job pack for full position description and more details. A detailed response to the below selection criteria is to be included with your application;
Provide details of your tertiary qualifications (minimum Bachelor's degree) in Human Resources or related field.
Demonstrate significant proven experience delivering HR solutions and services to NGO's, NFP's and or Community organisations.
Detail your working knowledge of Community Services, particularly Out of Home Care, and/or Social Housing.
Demonstrate a thorough knowledge of Employment legislation and the Award framework.
Provide details of your experience writing policies, board level reports, investigations and communications both internal and external.
Demonstrate your cultural knowledge and experience working with cultural sensitivity with members of the Aboriginal community.
Provide details of significant experience managing and improving performance and developing workplace culture both within teams and across an organisation
Detail your experience implementing and utilising HRIS including performance appraisal and learning managements systems.
We strongly encourage applications from Aboriginal and Torres Strait Islander people that meet the selection criteria
Download Full Job Pack