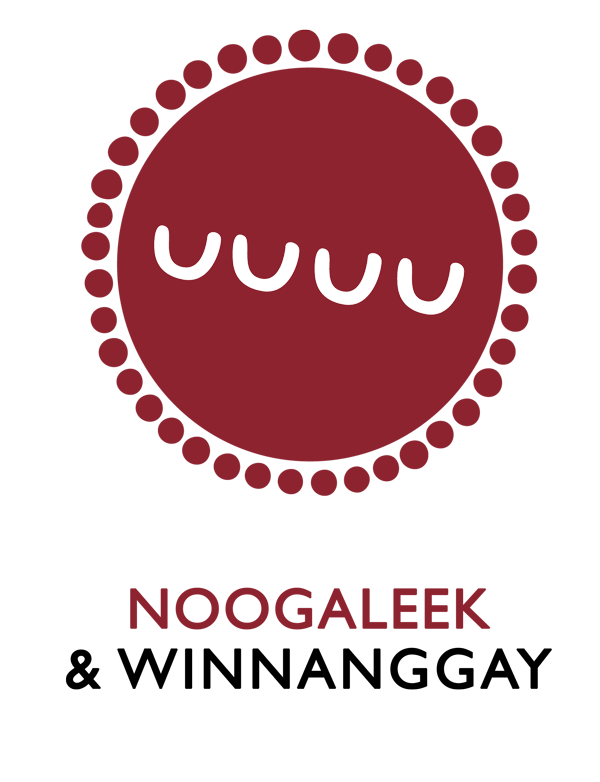 Casual Early Childcare Educators – Noogaleek Children's Centre & Winnanggay Preschool
The Noogaleek & Winnanggay Child Care Educators contribute to the provision of quality Early Childhood Education and Care to children through the delivery of cultural sensitive educational programs. The Child Care Educator will provide ongoing support and assistance to the Room Leaders, Teachers and Coordinator to ensure the development and delivery of a positive learning environment.  The Child Care Educator will develop and maintain constructive partnerships with families and form relationships with children which are comforting, nurturing and foster positive learning outcomes.
Please download the full job pack for full position description and more details. A detailed response to the below selection criteria is to be included with your application
Provide details of your qualifications in early childhood education, minimum level Certificate III Early Childhood Education or equivalent recognised by ACECQA.
Demonstrate your previous experience working in an Early Childhood education centre setting and implementing daily programs based on children's needs, interests and the Early Years Learning Framework (EYLF).
Demonstrate your ability to build relationships with children and families to foster positive learning environment
Provide details of your experience working with young children with backgrounds of trauma and vulnerable and Aboriginal Families
Demonstrate your strong written and verbal communication skills
Provide details of your computer literacy skills including computerised programming management systems
Applications from students nearing the completion of relevant studies will also be considered.
Mandatory requirements are current Working with Children Check for paid employment and a National Criminal History Check.
Download Full Job Pack