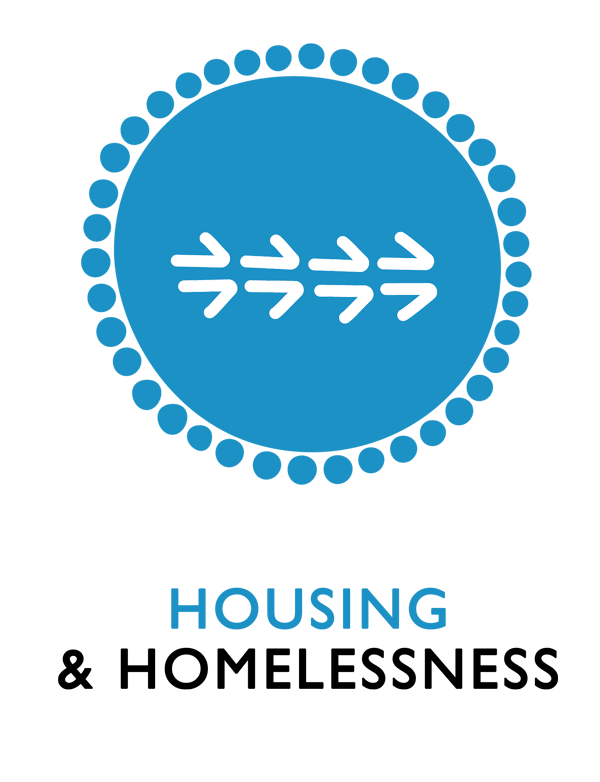 Housing Officer
The Housing Officer is responsible for developing professional relationships with tenants in order to provide high quality comprehensive support to tenants.  The Housing Officer will be a key contact for tenant responding to queries and working with tenants to resolve maintenance issues and ensure arears are minimised and tenancies are maintained wherever possible.
The IAC is a nationally registered Aboriginal Community Housing Provider ('ACHP') and delivers social and affordable housing and supported housing programs that assist Aboriginal people within the Illawarra and surrounding areas in creating pathways to securing sustainable tenancies.
Please download the full job pack for full position description and more details. A detailed response to the below selection criteria is to be included with your application.
Provide details of recognised tertiary qualifications, in Housing, Community Services, Social Work or relevant related area
Detail your experience working with tenants, social housing, coordinating maintenance and repairs and management of properties
Summarise your knowledge of the Residential Tenancy Act 2010 and relevant legislation
Provide examples of your well-developed written & verbal communications skills
Demonstrate your understanding of and experience engaging with the local Aboriginal Community
Provide examples of your experience working with other community groups, services, agencies and government departments
Detail your computer skills and examples of programs, databases and systems used
Summarise your experience working independently as well as within a small team
This position is an Aboriginal Identified position authorised under S14 of the NSW Anti Discrimination Act 1977
Download Full Job Pack