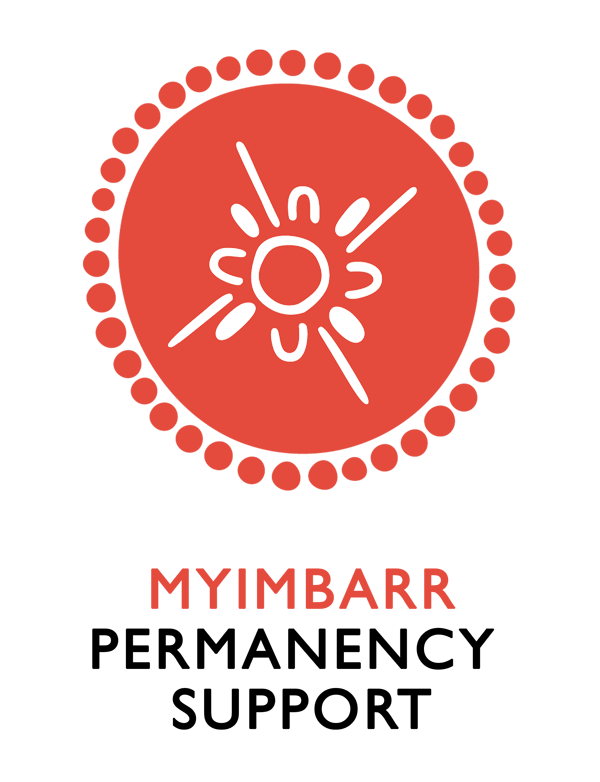 Case Work Manager (Team Leader)
The Myimbarr Team Leader Casework is responsible for the leading and developing a team of skilled high performing Case and Foster Carer Support Workers that deliver high quality, culturally appropriate support to children and young persons and their carers in the Myimbarr Program.
Myimbarr is the IAC Permanency Support Out of Home Foster Care program. We aim to keep Aboriginal children and young people in safe environments and to promote their education and emotional wellbeing whilst remaining connected with their family and community.
Selection Criteria
A detailed response to the below selection criteria should be included with your application
Provide details of your recognised tertiary qualifications – minimum level Certificate IV in Community Services, Social Work or relevant related area
Demonstrate substantial previous operational experience in case work practise and the provision of out of home care
Summarise your knowledge of regulatory and compliance frameworks relating to the service including the Corporations (Aboriginal & Torres Strait Islander) Act 2006 (CATSI) and Working knowledge of current Children and Young Persons (Care and Protection) Act and the Children and Young Persons (Care and Protection) Regulation
Demonstrate your experience leading a high performing team to maximise outcomes for clients
Do you have a well-developed understanding of trauma, damaged attachment and childhood developmental needs? Provide details.
Demonstrate your understanding of vulnerability and risk indicators relating to the client group of Myimbarr
Provide details of your strong understanding of and proven ability to engage with and work within the local Aboriginal Community
Provide evidence of effective interpersonal, conflict negotiation and resolution skills and the ability to provide strong leadership under pressure
This position is an Aboriginal Identified position authorised under S14 of the NSW Anti Discrimination Act 1977
Please download the full job pack for full position description and more details
Download Full Job Pack